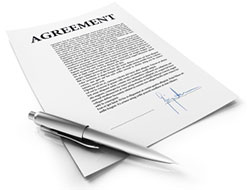 To expedite your home inspection process you may download the pre-inspection agreement in pdf format
2)  This PDF / Pre-Inspection Agreement will be reviewed and signed by the CLIENT(S) prior reviewing the Inspection Report.
3)  A PDF copy will of the CLIENT(S) will be provided to the CLIENT(S) within 8 working hrs of the reports completion if not sooner.  The inspection and report are for the use of CLIENT only, who gives INSPECTOR permission to discuss observations with real estate agents, owners, repairpersons, and other interested parties. INSPECTOR shall be the sole owner of the report and all rights to it.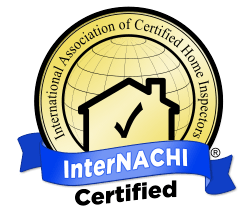 Signature Inspections Hawaii, is a "NATIONALLY CERTIFIED" Home Inspection Company by InterNACHI.  InterNACHI also requires inspectors to continue their education through accredited courses, conferences, online learning, etc… and annual Inspector Certificate Testing in order to hold a current certificate.
Trevor Drinen  |  CPI Certified Professional Inspector # NACHI16122702
*For a more detailed explanation of the inspection process please feel free to visit: InterNACHI Residential Standards Of Practice and InterNACHI Code Of Ethics .