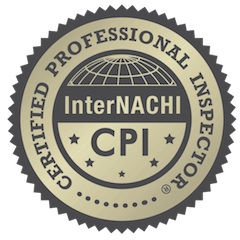 Schedule Your Home Inspection Today:
Call / Text: (808).388.3425 -or- Email us at: schedule@SignatureInspectionsHawaii.com -or- Click Here To Schedule Your Inspection Online Now
Please allow for pricing form to load as it's a responsive document (size adjusting)
Signature Inspections Hawaii, LLC, is  An Oahu Home Inspection Service.  FULLY Insured & "NATIONALLY CERTIFIED" by ASHI & InterNACHI.  ASHI & InterNACHI requires inspectors to continue their education through accredited courses, conferences, online learning, etc… and annual Inspector Certificate Testing in order to hold a current certificate.