Thank-you for allowing Signature Home Inspections, L.L.C. the opportunity to introduce ourselves.
* Mobile Users – Please TAP / CLICK HERE To Launch Responsive Mobile Site *
We provide home buyers and sellers with knowledge and a peace of mind one home at a time.  Signature Inspections Hawaii, is a family-owned, Honolulu County based home inspection company that services all the Hawaiian Islands.  We are fully insured, and hold a NATIONAL Home Inspection certification through InterNACHI.
From Hawaiian plantation style homes to high-rise steel and glass condos, we inspect them all.  We understand the home you are selling or purchasing is a huge investment.  It is our job to protect you from the inadequacies or deficiencies; while equipping you with a comprehensive understanding of your prospective home's condition.  
Why Choose Signature Inspections Hawaii?
Modern Technology
(1) Flir Pro Thermal Imaging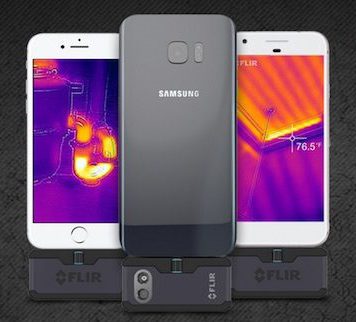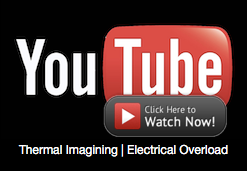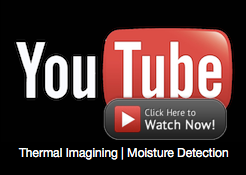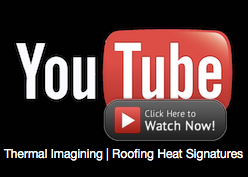 (2) Specialized Reporting Software & Home Binder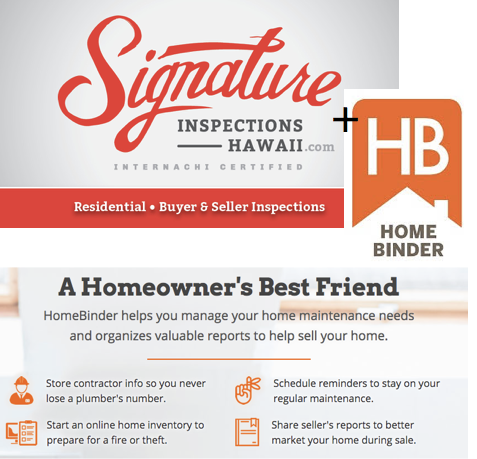 *Please allow for pricing form to load as it's a responsive document (size adjusting)
 
At Signature Inspections Hawaii, we conduct a non-invasive visual inspection of accessible systems and components of the residence including: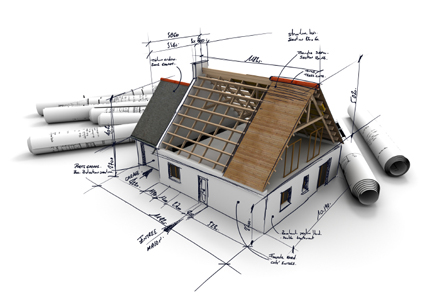 Structure and foundation
Electrical systems
Plumbing systems
Roofs and Attics
Crawl Spaces
Gutters and Drainage.
Walls, Floors and Ceilings.
Porches and Decks.
We also inspect and operate:
Air Conditioning.
Plumbing Fixtures in Kitchens, Bath, Laundry.
Water Heaters.
A representative sampling of Lights and Receptacles.
A representative sampling of Windows and Doors.
Built-in Appliances.
After the inspection is complete, we will walk you through the property and answer all your questions to the best of our ability.  It's our desire to make this process understandable, informative, and enjoyable.  If you're unable to be present for a one-on-one review, we will email you a detailed report in a PDF Format.  Then we will setup a video chat or conference call to review your report.  Let us know what best suits your schedule and we can make the necessary arrangements ahead of time.
We look forward to hearing from you today ( Click Here To Contact Now )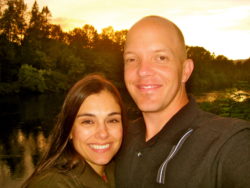 With much appreciation,
Trevor L. Drinen
Signature Inspections Hawaii    ||    CEO / Operator  
Signature Inspections Hawaii, LLC, is a "NATIONALLY CERTIFIED & LICENSED" Home Inspection Company by ASHI & InterNACHI.  Both "Associations" or "Certifying Organizations," requires inspectors to continue their education through accredited courses, conferences, online learning, etc… and annual Inspector Certificate Testing in order to hold a current certificate. Signature Inspections Hawaii, LLC, is also currently Fully Insured by, Jerry Hay, Inc *Providing Insurance to Hawaii since 1967
*CPI Certified Professional Inspector || ASHI#264643 || #NACHI16122702